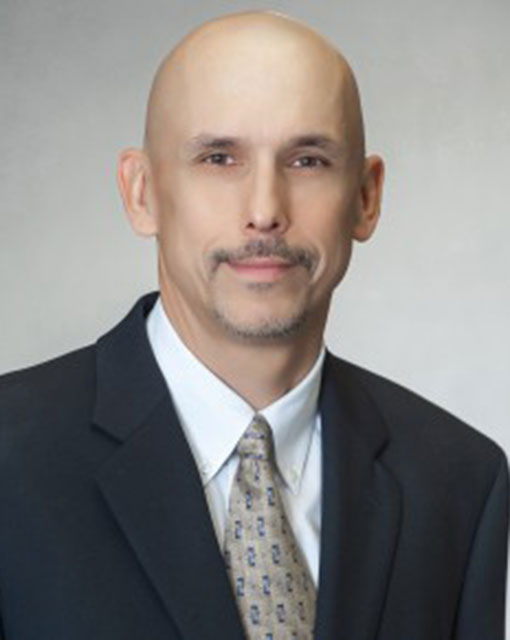 Education:
Texas Medical Association
Anderson Orthopedic Research Institute 1992
UT Southwestern Medical Center - MD 1986
UT Southwestern Medical Center 1987
UT Southwestern Medical Center 1991
Tarrant County Medical Society
Additional:
Specialties: Orthopedics, Joint Replacement
In practice since 1994, Age: 59 yrs old.
Address:
6301 Harris Parkway Suite 300
Ft. Worth, TX 76132
Board-Certified Orthopedic Surgeon
Fellowship-Trained in Adult Orthopaedic Reconstruction
Specialties: Hip and Knee Replacement

Ajai Cadambi, M.D., was born in Stuttgart, Germany, but has spent the majority of his life in North Texas. He received his medical degree from The University of Texas Southwestern Medical School in Dallas and completed his residency training in orthopedic surgery at Parkland Memorial Hospital, also in Dallas. He then went on to complete his fellowship training in adult hip and knee replacement/reconstruction at the Anderson Orthopaedic Clinic and National Hospital for Orthopaedics and Rehabilitation in Arlington, Va.
Dr. Cadambi is a Fellow of the American Academy of Orthopaedic Surgeons. He serves as medical director of Joint Replacement Services for Texas Health Harris Methodist Hospital Southwest Fort Worth and was named the hospital's Physician of the Year by its medical staff in 2013.
His areas of special focus include total hip and total knee replacements. Dr. Cadambi has been a longtime physician volunteer for the Fort Worth Stock Show & Rodeo. He joined Texas Hip and Knee Center in 1992.
---